The United States Consulate of Hong Kong 
The consular general recognized my work and allowed me to share it with those aspiring to visit the United States by displaying it in the consulate for all to see. Over 600 people per day see my work and the beauty of my country.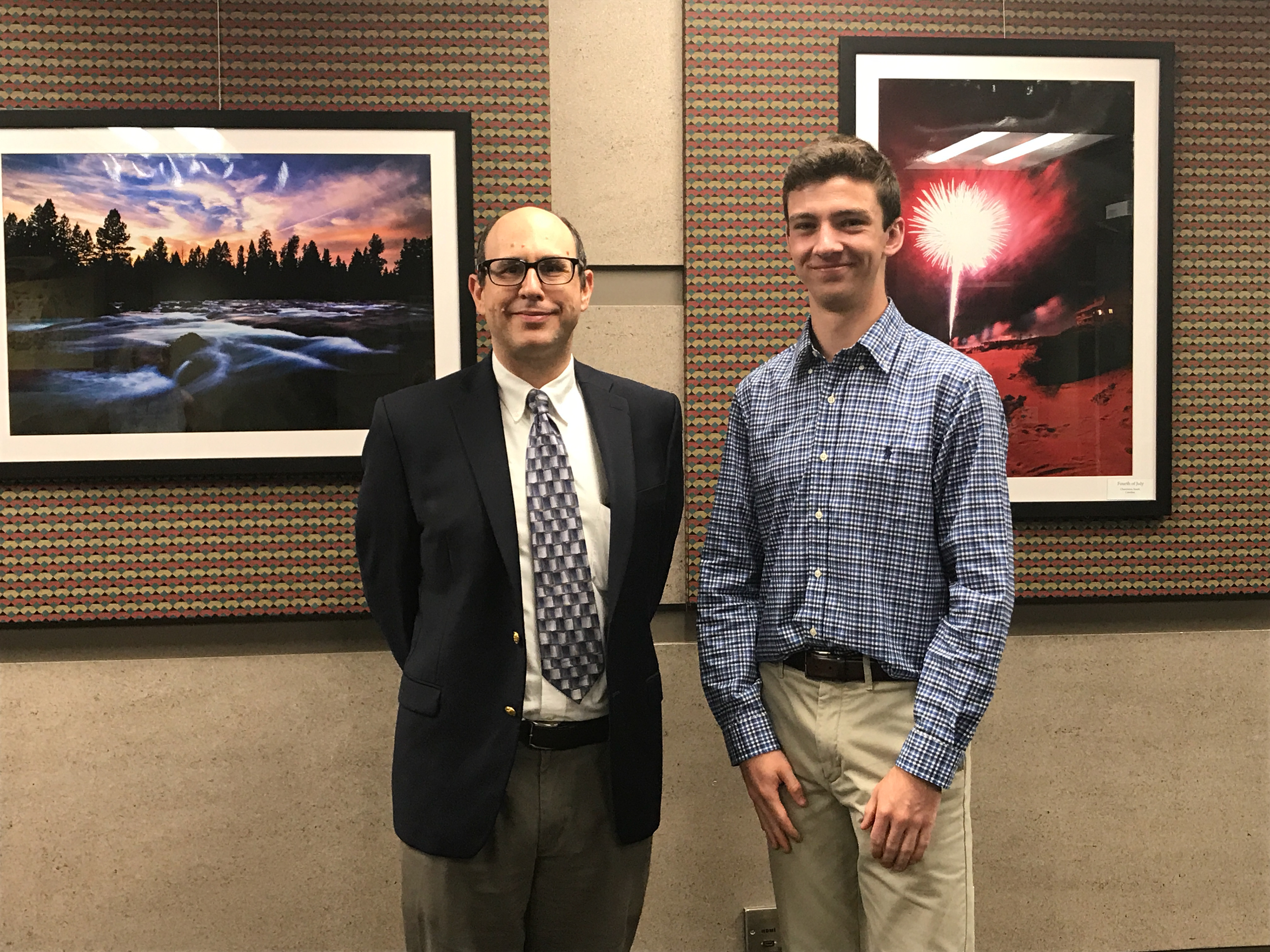 AMERICAN CLUB, HONG KONG
WINNER OF aspiring YOUNG PHOTOGRAPHER AWARD 2019
PACIFIC RIDGE SCHOOL Showcase 2017 NATURAL WORLD PHOTOGRAPHER AWARD 2ND PLACE
SAN DIEGO COUNTY FAIR 1ST AND 2ND PLACE FOR UNDER 18 PHOTOGRAPHERS 2018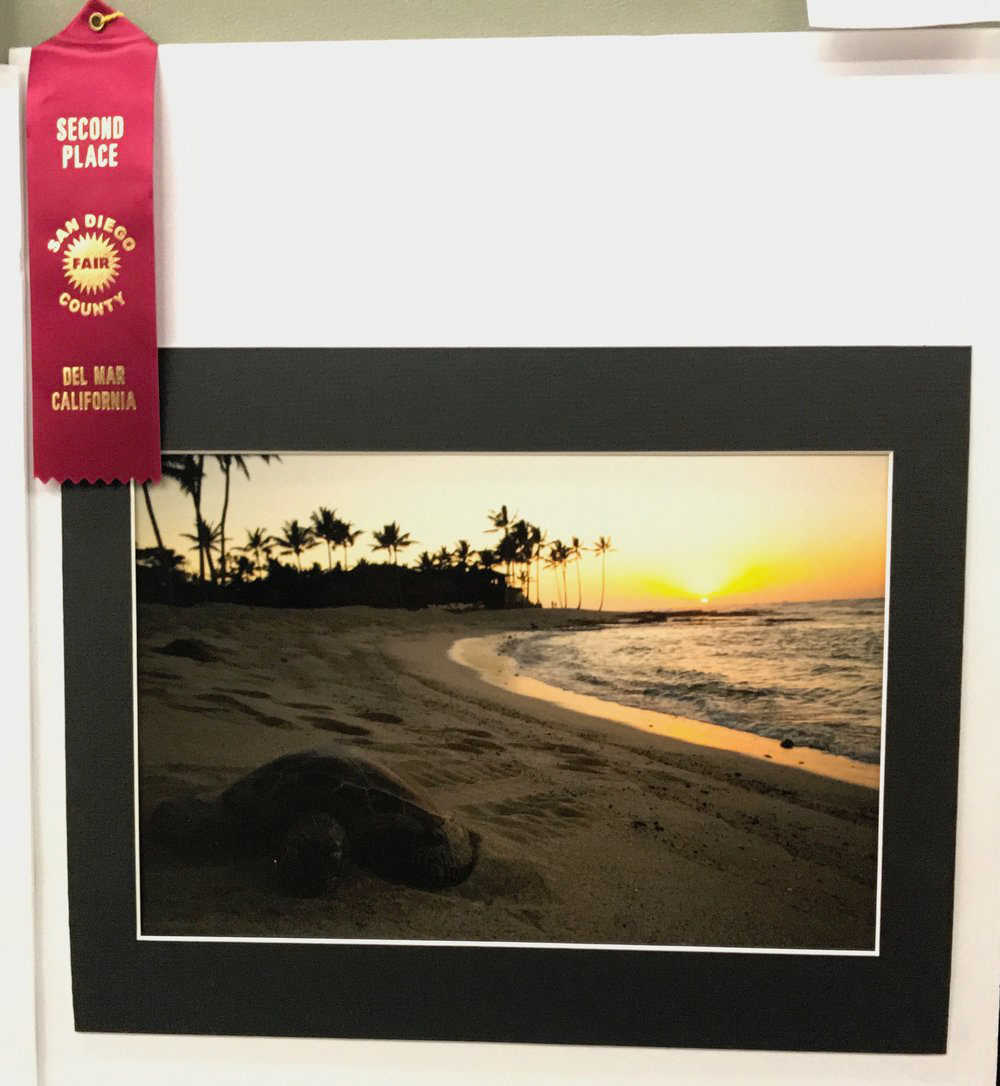 Pacific Ridge School 2018 special recognition for California on fire series
Youth Art month San diego - 3rd place grade 9-12 2d art for san diego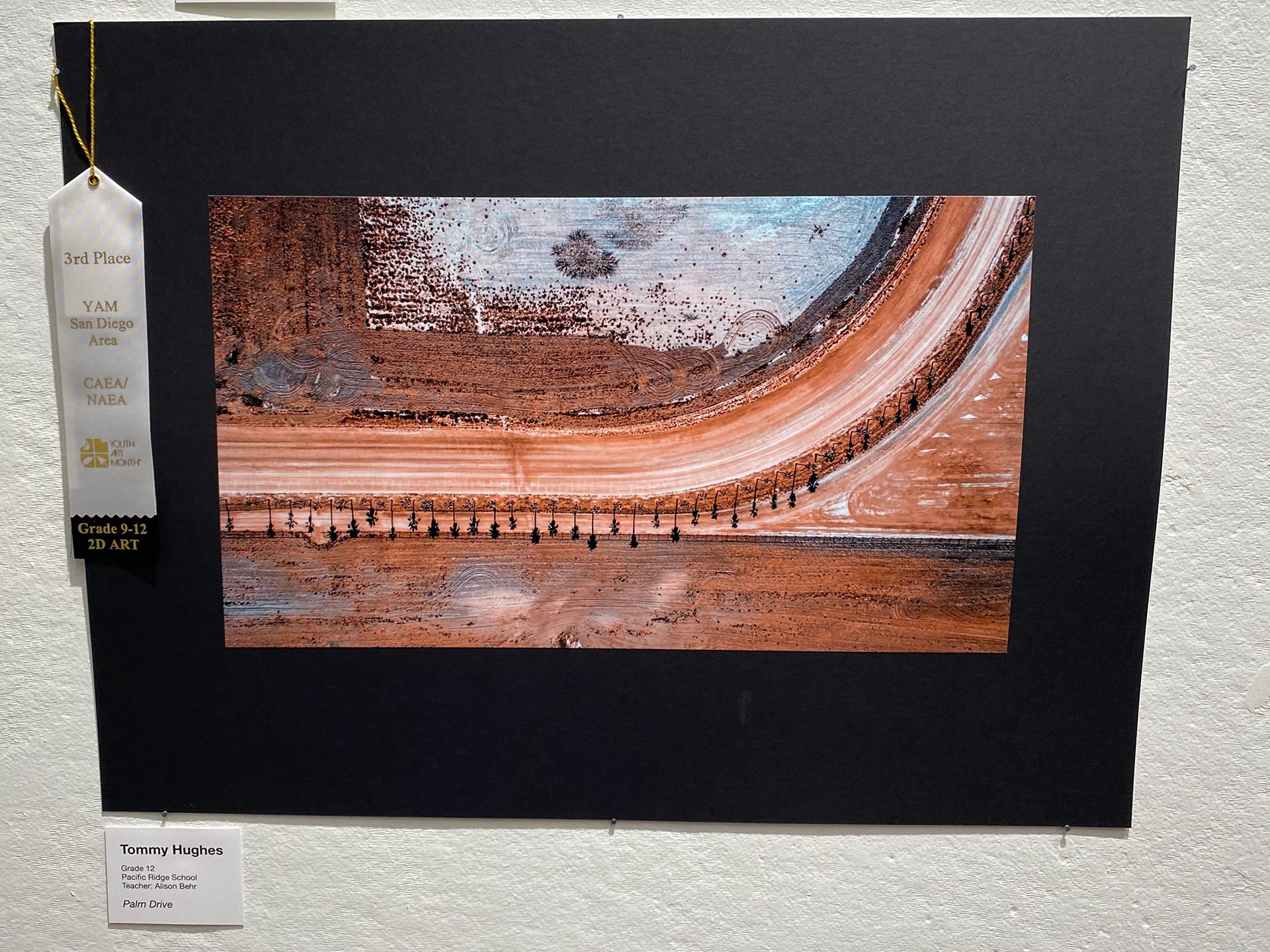 Youth Art Month, 1st place for Digital Art of Southern California
Ruth Jensen Award for Southern California
Palm Drive by tommy hughes will be on display in the Riverside art museum 93425 mission inn avenue. riverside, ca 92501) through March 15, 2020. After this, Palm Drive will be displayed in Sacramento, California.
AMPED Carlsbad art showdown photo recognition